About us
TECHLIVE SOLUTIONS
Techlive is an advanced Software Technology Training and Development Company that prepares students and freshers for successful career paths in the software development field. Established in 2013, we are a profound custom development and software outsourcing company. Our company focuses on the development of customized software applications and offshore software outsourcing facilities. Techlive is also an excellent Training agency in Chandigarh and Mohali offering International Certifications.
Techlive Solutions takes pride in introducing itself as an HPE Business Partner. HPE has various customized programs to improve the IT skills of the trainees, delivered by HPE partners. They have conducted such programs at many colleges and universities till now.
We offer Global certifications from MICROSOFT, HPE, ORACLE, GOOGLE, etc., for courses like JAVA, ANDROID, PYTHON, PHP, KOTLIN. The cutting-edge technologies, together with the certifications and expert guidance, makes us one of the best choices for Industrial training in the region.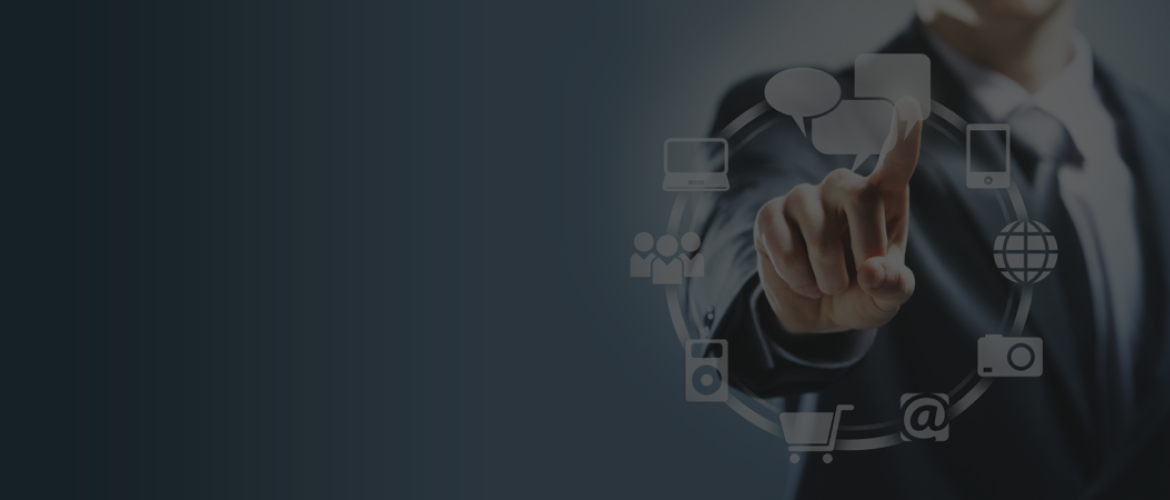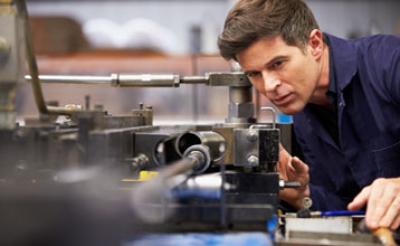 We are the Best company to work in technologies, including PYTHON, .NET, JAVA, PHP, ORACLE, AJAX, and ANDROID. Our services allow our clients to perform…
Continue reading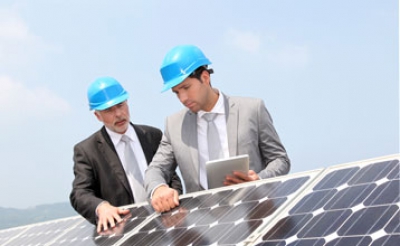 Techlive Solutions offer HPE certification in JAVA, PYTHON, ANDROID, PHP, and KOTLIN during six Months / six weeks of training in Mohali.
Continue reading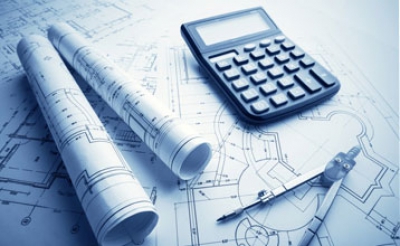 Techlive Solutions offers industry-tailored and job-oriented training in various technologies. Excellent practical training & International Certifications make Techlive the Best training company in Mohali.
Continue reading
- Internship Process
Hands-on 100% practical experience on latest technologies and in-depth knowledge are ensured by internship; it would comprise theoretical and practical sessions with apt opportunity of exposure to live projects. Industry-specific job oriented programme are provided.
- Career Guidance
To harness optimum potential, candidates are guided towards the best suitable course based on the education, competences and previous experience.
- Experienced Faculty
Our trainers are professionals and subject matter experts from various sectors of the industry and hence provide a sound foundation required for successful career.
- Placement Assistance
Understanding people and their competencies and aligning it with our brand name gives our candidates the right kind of career opportunities.
OUR SPECIAL SERVICES
DEVELOPMENT
Techlive Experts believe that innovation and usability are the two crucial aspects of any software. We have a special and talented team of web developers who developed some of the most creative, interactive, and reliable web applications.
Our focus is on the development part of the application, as well as, on the website's structure, strategy, and design. Techlive offers its clients a business-driven set of web design.
Our professional team works on web applications like WordPress, Joomla, OSCommerce, Magento, and more. We work on frameworks like Smarty, CakePHP, Zend, etc. We provide services to Educational institutes, Blog & Informatory Portals, Media Websites, Hospitals, Travelling Portals, Social Networking portals, several organizations, Matrimonial portals, Auction & Bidding Portals, and more.
OUR EXPERTISE
INDUSTRIAL TRAINING
Industrial Training plays a vital role in shaping anyone's career. The duration of Training varies from six weeks to six months. The training comprises practical sessions with exposure to live projects. In these sessions, we provide Industry-specific and job-oriented courses. We are the best training company teaching cutting edge technologies like Artificial Intelligence, Python, Java, Machine learning PHP, etc.
Our Advanced Placement program builds professionals through rigorous training by means of theory and practical sessions and then giving live training on the floor.
The training is provided by the best in the industry, from certified and experienced professionals who cultivate your knowledge and imparts their professional experiences to help nurture the fresh talent into budding professionals of tomorrow. Techlive is offering an International certification option from ORACLE,
MICROSOFT
,
HPE
, etc., as per the course selected. Certifications help students get an edge in the interviews and competitions, authenticating their skills.