Techlive
Web Designing Training
HTML and CSS are well-known markup languages and the building blocks for web development technologies. These languages are made for designing and developing webpage and website structures. HTML and CSS are highly syntax-oriented languages. These markup languages are free of cost, and there is no need to buy software to edit, as simple notepad or notepad++ can be used to edit the codes.
Web Designing is an evergreen technology that will present your thoughts, products, and services worldwide on the internet. Techlive's Web Designing Training in Chandigarh & Mohali offers End-to-End support.
Our course provides a vital introduction to essential web development languages – web page creation and maintenance. The course content will entirely focus on HTML, CSS, and JavaScript in web development practices.
The web development training program is delivered as a practical, computer-based workshop and presentation. Candidates will be provided with systems loaded with necessary software where they can practice the course topics.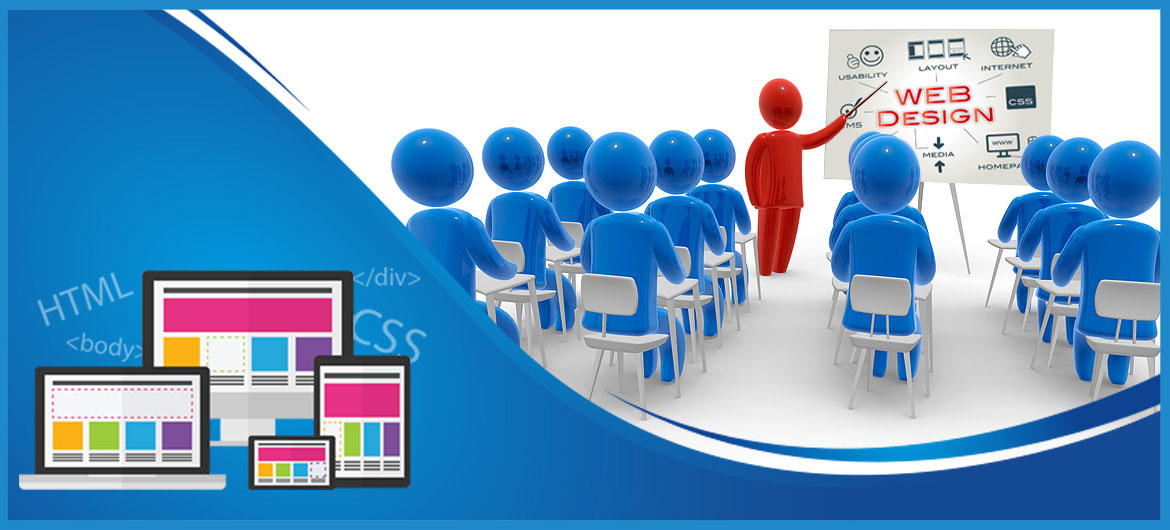 Our training program delivers a vital introduction to essential web development languages – web page designing and maintenance. The course content will entirely focus on HTML, CSS, and JavaScript in web development practices.
Overview:
Study how to excel certain HTML5 features in former browsers
Know about the best tactics and skills for using HTML5
Know how to use the latest features of CSS3
Study how to use HTML5 Markup
Study how to utilize the latest JavaScript APIs
Understand current browser support for new and old HTML5 features
Prerequisites:
To join the Web Designing course, the applicant should know the given concepts:
Basic computer knowledge
Use of basic programming logics
Outlines of Courses
Introduction to Web Development
Creating a Basic Web Page
HTML Formatting
Creating CSS styles
Formatting with CSS
Benefits of JavaScript
Benefits of Jquery
Web Page With Bootstrap
Basic Photoshop Tools
Implement basic effects for your content
For CORE JAVA, you can apply for the following certification by paying their certification fees
Oracle participation certificate under Oracle workforce development program of Oracle University.
Microsoft Technology Associate (MTA) Certification from Microsoft on taking certification exam.
You will get certifications and Training certificate from RCPL on successful completion of the course.

Certifications give you an edge for career enhancement and sure success in your selected profession. Take benefit of a full suite of progressive advantages while increasing your knowledge, effectiveness and marketability.