Our
Mission
Techlive Solutions likes to be on the same page as its customers. Our relationship with the clients is the most valuable and powerful asset, and we love to maintain this relationship for a long time. We believe that the best business relationship is a lasting relationship where everyone is successful. We make it a point to understand where our customers are coming from, which helps us exceed their expectations and deliver the right products and services.
Integrity is immense on our list of the mission. Our company is always truthful and transparent to the customers and employees. We believe that lying to our clients simply means lying to ourselves. There is no place for excuses or mistakes! If we have messed up, we'll be the first ones to inform you. Integrity reflects in our work, and taking shortcuts is highly frowned upon. You will get quality work every single time.
Integrate
Process Technology
Advanced
High-End IT Training
Exceeding
Customer Expectations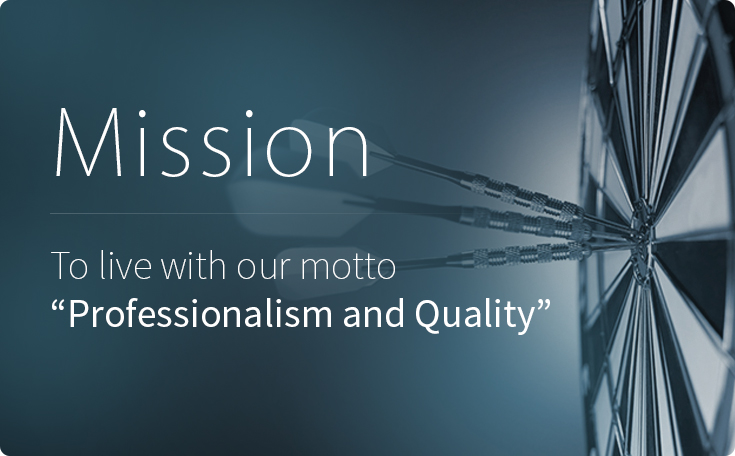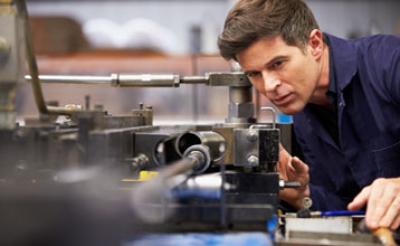 We are the Best company to work in technologies, including PYTHON, .NET, JAVA, PHP, ORACLE, AJAX, and ANDROID. Our services allow our clients to perform…
Continue reading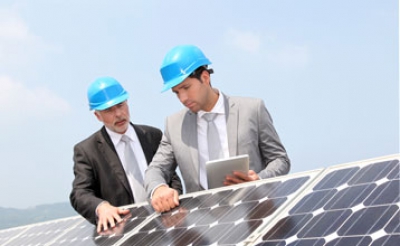 Techlive Solutions offer HPE certification in JAVA, PYTHON, ANDROID, PHP, and KOTLIN during six Months / six weeks of training in Mohali.
Continue reading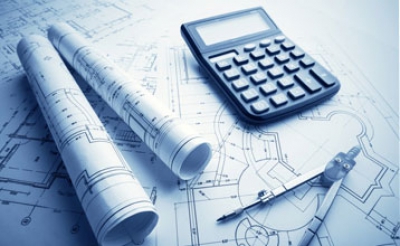 Techlive Solutions offers industry-tailored and job-oriented training in various technologies. Excellent practical training & International Certifications make Techlive the Best training company in Mohali.
Continue reading