Techlive
Pro/Engineer Training
Pro/Engineer Training is primarily given to Mechanical, Automobile, and Aeronautic engineering trades.
Production Engineers and Diplomas by well-trained industry professionals, covering Part Modeling, Drafting, Assembly, and Detailing Modules.
Techlive offers an Exclusive HP CERTIFIED Pro/Engineer Training course.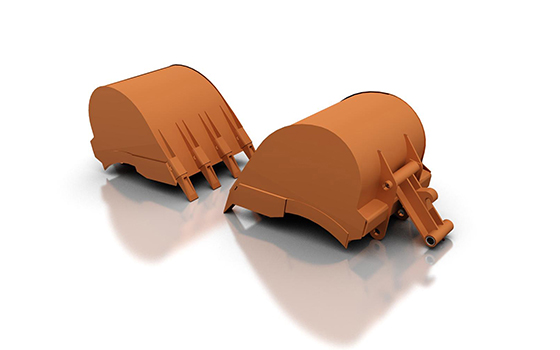 Pro/Engineer training provides a range of tools to allow the generation of a complete digital representation of a designed product. Besides the general geometry tools, this course helps to produce the geometry of other integrated design disciplines such as standard and industrial pipework and the whole wiring definitions. A few tools and techniques are also available to support collaborative development.
Outlines Of Course
Introduction to CAD/CAM.
Pro/E file Management.
Basic concept of part modeling.
Basic part modeling.
Advanced part modeling.
Introduction to surface modeling.
Basic surface modeling.
Family Tables.
User Defined features.
Introduction To Assembly & its Concepts.
Assembly user interface.
Assembling Components.
Our methodology in our coursers is based on best practices and a blend of infrastructure customized to meet the specific needs. For those looking for expert training, feel free to visit to be more aware about the difference between Rote and Conceptual Training. One can also talk to our mentors and know about how our organization contributes towards the student' growth as an individual.