JAVA TRAINING IN MOHALI & CHANDIGARH
TOP JAVA TRAINING COMPANY
Just like C, Perl, Smalltalk, etc., Java is a high-level, object-oriented programming language. Techlive Solutions provides the best job-oriented courses to the corporates and students alike. Our six-month internship is designed to get a complete insight into the technology and get hands-on experience working on various projects.
You can use this class-based language to write computer applications that crunch numbers, process words, play games, store data, or do thousands of other things a computer software can perform.
Join Techlive Solutions for six months / six weeks of industrial training in Chandigarh for Java and give wings to your career.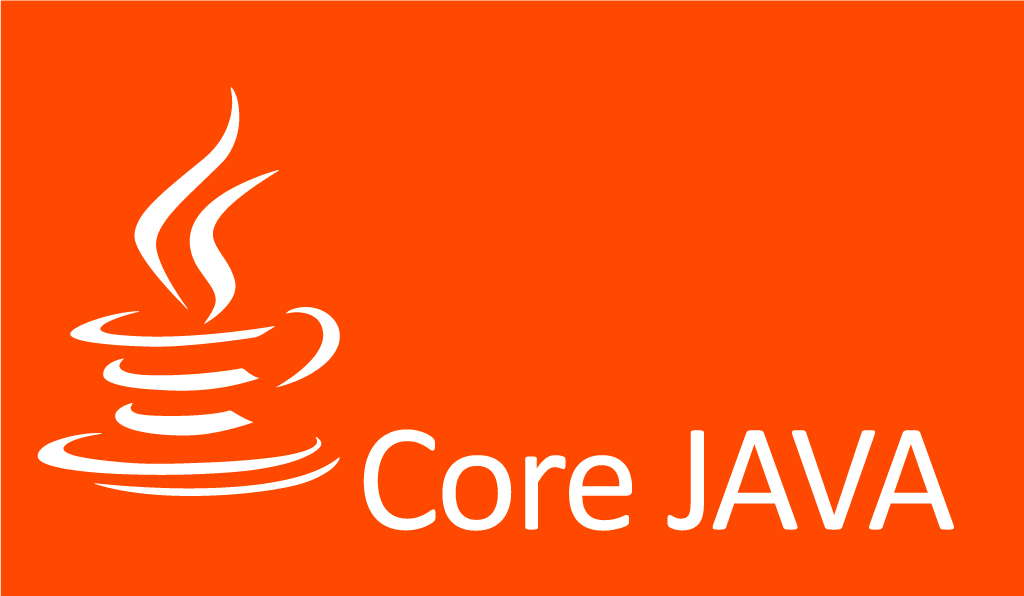 Java is everywhere, be it any device or platform around the globe. It allows developers design any kind of software or web application that can be used anywhere. Java evolution has stimulated the development of an incredible technology community. The brilliance of Java is the platform independence. Today, many people have made a difference, earned a place in the spotlight with a unique framework or tool, be known for the contribution, and influenced the Java world.
Overview:
Java is a general-purpose, third-generation computer programming language based on objects and classes, and specifically designed functions to have as few implementation dependencies as possible. It allows the application developers to 'write once, run anywhere,' meaning that compiled codes and statements can be executed without recompilation on any platform that supports Java.
It is currently one of the most leading and reputed programming languages used worldwide. It has over ten million users.
The Course Objective:
This training program will help students understand the Java platform basics, allowing coders to create advanced programs that can be easily integrated with any Java-based software development platform like J2EE, J2ME, Android, etc. Upon completing the training sessions, the participants will build core business logic using Java Standard Application Development API with well-known IDEs used in Industry for Java-based software development.
Prerequisites:
Prior knowledge or experience is not required.
What's in it for Me (WIIFM):
Successful completion of this training offers candidates a sound theoretical & practical knowledge of Java Standard Edition, imparting hands-on, real-world, and object-oriented programming skills so that the Java developer understands and can develop.
For CORE JAVA, you can opt for the following certification by paying the certification fees.
Oracle participation certificate under Oracle workforce development program of Oracle University
Microsoft Technology Associate (MTA) Certification from Microsoft on taking the exam
You can get the Best Training from Techlive Solutions and certifications upon completing the program.
Certifications put you on the path to career enhancement and tremendous success in your chosen profession. Besides, take advantage of a full suite of progressive benefits while improving your knowledge, effectiveness, and marketability.