Our
Vision
We offer a spectacular prospect to our customers to broaden their business ranges over the globe so that you can construct a global IT and web consultancy that regularly aspire to acquire higher performance and creativity levels.
To build respect by providing professional and quality services and establishing stable and lasting relationships with its team, clients, stakeholders, and the broader global community.
Global
Software Solutions
Train
Students & Professionals
Services Provider
Information Technology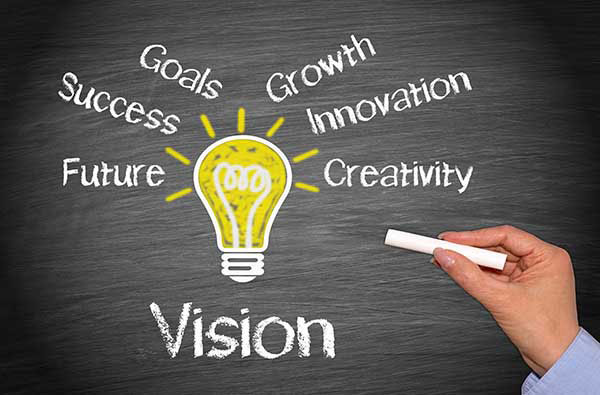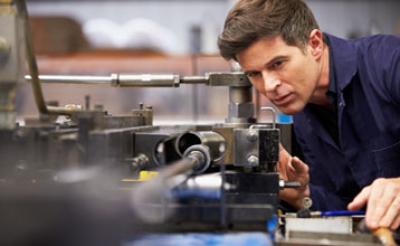 We are the Best company to work in technologies, including PYTHON, .NET, JAVA, PHP, ORACLE, AJAX, and ANDROID. Our services allow our clients to perform…
Continue reading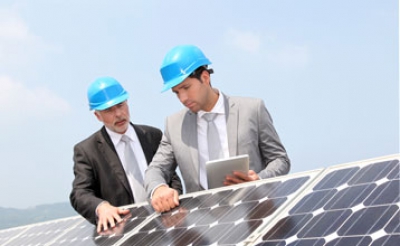 Techlive Solutions offer HPE certification in JAVA, PYTHON, ANDROID, PHP, and KOTLIN during six Months / six weeks of training in Mohali.
Continue reading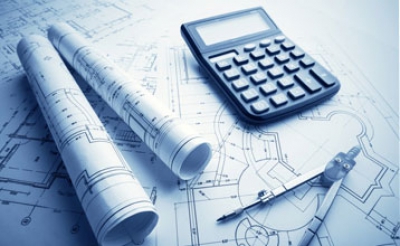 Techlive Solutions offers industry-tailored and job-oriented training in various technologies. Excellent practical training & International Certifications make Techlive the Best training company in Mohali.
Continue reading