Our
Mission
We like to be on the same page as our customers. Customer relationships are our most valuable assets and we love to develop ongoing relationships. We believe that best business relationship is an ongoing relationship where everyone is successful. We do make it a point to understand where our customers are coming from, which in turn helps us to exceed their expectations and deliver good product and services.

Integrity is big on our list of mission. We are always truthful and transparent to our clients and employees. More importantly we don't lie to ourselves. No excuses! If we have messed up, we'll be the first one to tell you. Integrity also reflects in our work. We don't take shortcuts - you will get quality work every single time.
Integrate
Process Technology
Advanced
High-End IT Training
Exceeding
Customer Expectations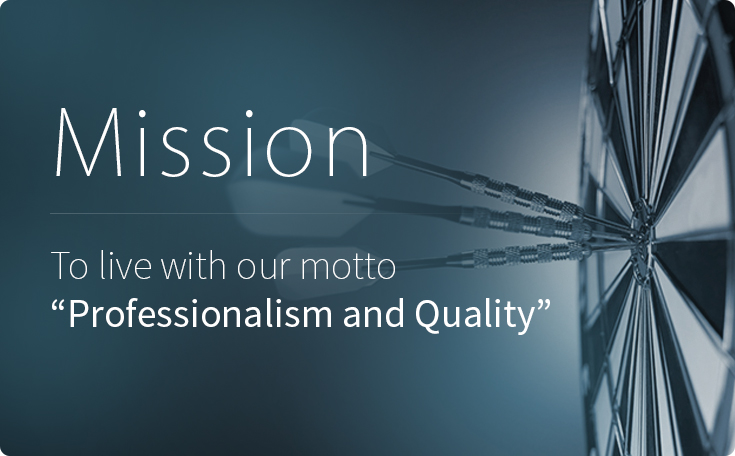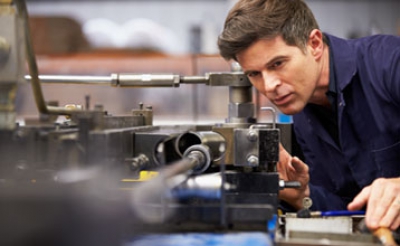 We expertise in technologies like .NET,JAVA, PHP, ORACLE, AJAX, ANDROID,CATIA,AUTOCAD,JQUERY,C/C++ Our services allow our customers to perform with maximum efficiency in minimal time.
Continue reading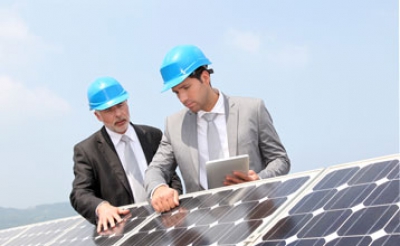 Hewlett Packard Enterprise the largest IT company in the world,through its partner offers high quality Training Courses. The industrial scenario needs constant technical enhancements
Continue reading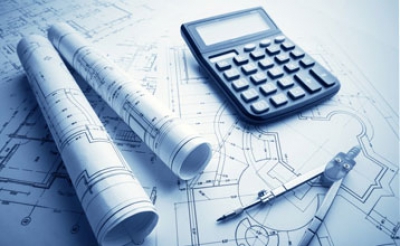 Industrial Training is one of the most important aspects for an engineering student especially The exposure and experience a student gets in industrial training is…
Continue reading