Read what we do
About Techlive Solution
Tech-live is a Modern Software Technology Training cum Development Company that trains students or fresher's and transforms them into professionals. It is a rapidly growing custom development and software outsourcing company since 2013. We specialize in the development of custom software applications and offshore software outsourcing services
HP Training
Certification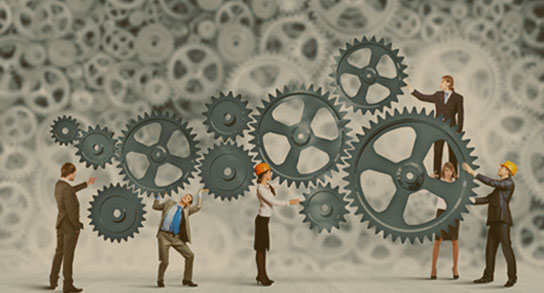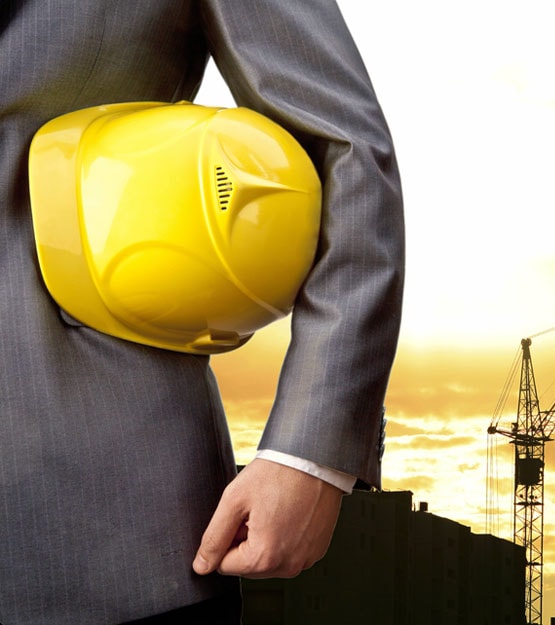 Top reasons to work
Reasons to work with us
Best 6 Months Training in Mohali | Chandigarh. Top PHP training Java Trainng Android Trainng . Live Projects 6 Months Training in Mohali | Chandigarh.
Live projects
Live project training is an initiative to fulfill the gap created between the learning processes at colleges and working methodology at companies.
Best Industrial Training
Techlive is a global leading Industrial and corporate training provider for higher end emerging technologies for aspiring engineering graduates
HP Certifications
Hewlett Packard Enterprise the largest IT company in the world, through its partner offers high quality Training Courses. These Courses are conducted at Various Locations across INDIA.
100% Placement Assistance
The employ ability status of a student becomes the paramount concern of the company during the course of training which enhances and hones the technical skills and soft skills of the students.
Tech Advantage
When it comes to learning, we believe that you deserve the best. Get mentored by industry experts, master technology, and move ahead in your career. At Techlive Solutions, we promise you the attention that you deserve.
A week of free training to equip you with a great resume, build online presence and help you crack interviews for specific courses
Small batches with 10 to 12 students for better interaction and personal attention to every detail.
Techlive Solutions 24x7 coding support service is at your disposal always, with no additional charges levied.
Learn directly from our experts. Your mentors will clear doubts, debug code, and consistently review your work
Enjoy a life time access to the dashboard. Explore the course materials even after completion of the course
Build a compelling portfolio. Showcase your skills with real-time projects under the guidance from experts
Testimonials

Excellent collection of material and presentation with good real-life examples. Best of the series.
Training was good and informative. Codes were explained totally and time was given for clearing the doubts

Very good experience in learning. excellent communication skill of teaching.sharing general/latest knowledge about IT Industries.

Very good experience in learning. excellent communication skill of teaching.sharing general/latest knowledge about IT Industries.

Training course was very informative. I have got good knowledge and information on the topics covered during the sessions.

I have really enjoyed the course it opened up a new opportunity for me to find employment in a career I have always wanted to work in, from doing this course.
our speciality
Techlive Solutions impart 100% practical courses to the students
The Industrial Training part plays very crucial role in shaping the career of the students. So, whether it is of 6 weeks or 6 Months the importance remains the same. Techlive Solutions help students in clearing all their doubts regarding the course they can opt for and also provide them the best learning experience of their career. So do not waste this golden opportunity of learning . We are here for a change that's why we are focusing only imparting the practical knowledge to the student instead of the theoretical information.
Read more