Techlive
HP Certification
The HPE Education Services program is a world-class certification program benchmarked around the world to ensure validation of the technical and sales competencies with the expertise needed to plan, deploy, support and service HP technology and solutions. Nobody knows HP products and technologies better than HP, with experienced consultants, IT developers and instructors HP Education Services delivers quality global training services.

With ever changing technologies & methodologies, the competition today is much greater than ever before. The industrial scenario needs constant technical enhancements to cater to the rapid demands.

If you are an Engineering student or pursuing graduate/post-graduate level IT degree then you need IT certifications to increase your employment rate.Hewlett Packard Enterprise the largest IT company in the world, through its partner offers high quality Training Courses. These Courses are conducted at Various Locations across INDIA.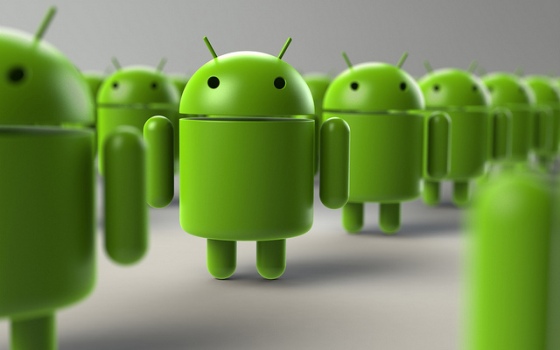 HPE covers the breadth and depth of training topics on HP and related partner technologies.
HPE trains more than 120,000 people a year to achieve peak performance.
HPE holds the industry leadership in many technologies, like Cloud Computing, Converged Infrastructure, HP BladeSystem Matrix, HP-UX, HP Storage, HP Networking, Virtualization, ITSM and more.
We offer an industry-leading IT instructional portfolio with flexible scheduling, covering a wide range of topics from introductory to expert level classes.
We are a single source for unmatched content and training expertise in HP products, related topics, and industry standard technologies
Partner will be appointed as "Hewlett Packard Enterprise Authorized Education Delivery Partner"
Partner can offer these programs in Retail as well as in the Academic space
The course curriculum & content is developed by Hewlett Packard Enterprise Education. Hardcopy books and a "Certificate of Competency" will be provide by Hewlett Packard Enterprise Education
Partners would be provided with round the clock support which could be related to technical or non-technical which includes:
Technical support
Sample Proposals
Marketing Support
Pre & Post-sales support
Courseware by Hewlett Packard Enterprise
Certificate to be issued by Hewlett Packard Enterprise