Techlive
Advance Java Training
Java is the programming language which is being used worldwide and is such a powerful language used with all platforms.
Programmers in multitudes are using this language for development purpose. It is used to develop websites as well as mobile applications.Tech live Solutions will train you according to the demand of the industry.
We at Techlive Solutions are committed towards the building of required skill set in the students.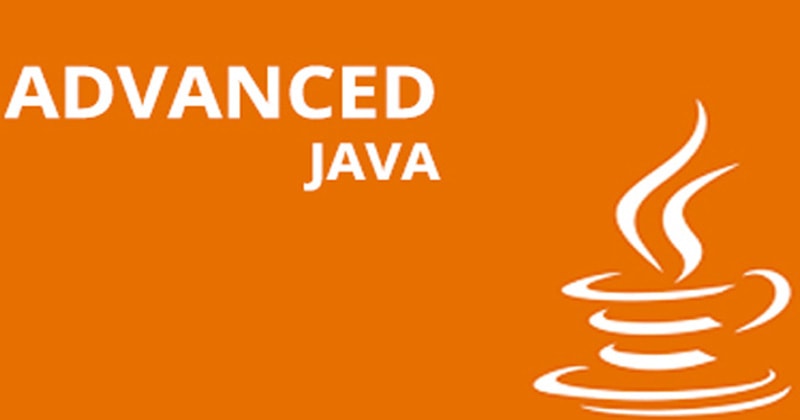 More accurate analyses may lead to more confident decision making. And better decisions can mean greater operational efficiencies, cost reductions and reduced risk.
Overview:
Java is a general-purpose computer programming language that is concurrent, class-based, object-oriented, and specifically designed to have as few implementation dependencies as possible. It is intended to let application developers "write once, run anywhere" (WORA), meaning that compiled Java code can run on all platforms that support Java without the need for recompilation.
Java is currently one of the most popular programming languages being used. It has about 10 million users.
Prerequisites:
No prior knowledge or experience is required.
WIIFM (What's in it for Me) :
Successful completion of this training provides the participants a sound theoretical & practical knowledge of Java Standard Edition imparting hands on real word object oriented programming skills so that the Java developer understands and can develop:
>Java Based Console and Desktop Application.
> Multi-threaded Java Application
> Java applications with Collections Framework with Generics and String Formatting with Parsing API
Outlines of Courses
Servlets
JSP
RMI
Hibernate
Struts
Netbeans using as Software
EJB
Ajax
For
Advance JAVA
you can opt for following certification by paying their certification charges
Oracle participation certificate under Oracle workforce development program of Oracle University.
Microsoft Technology Associate (MTA) Certification from Microsoft on taking certification exam.
You can get Best Training in Java from Techlive Solutions and certification on successful completion of the program. Certifications put you on the path to career enhancement and greater success in your chosen profession. Take advantage of a full suite of progressive benefits while increasing your knowledge, effectiveness and marketability.