READ WHAT WE DO
ABOUT TECHLIVE SOLUTION
Tech-live is an advanced Software Technology Training cum Development Company, training students and fresher's and transforms them into experts. We are a leading custom development and software outsourcing agency since 2013. Our company focuses on the development of customized software applications and offshore software outsourcing facilities. Techlive is also an excellent Training company based in Chandigarh | Mohali providing International Certifications.
HP Training
Certification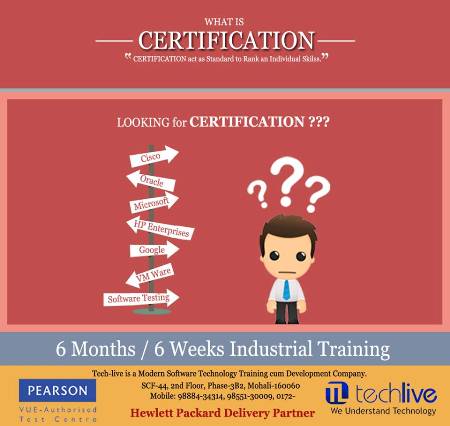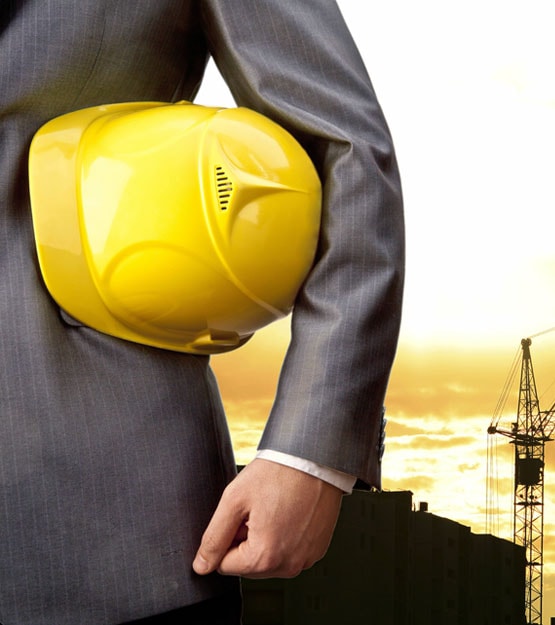 Top reasons to work
We are the Best Training Company!!!
Best 6 Months Training in Mohali | Chandigarh . Top PHP training Java Trainng Android Trainng . Live Projects 6 Months Training in Mohali | Chandigarh.
Live project Trainings
Live project training by Techlive Solutions offers industry exposure, making us the best company for Industrial training near you.
Best Industrial Training
Practical training, Industry-driven Content, excellent teaching techniques makes Techlive the Best Industrial Training agency in Chandigarh and Mohali.
International HPE Certifications
Techlive provides Global certifications during six Months / six weeks of Industrial training in Mohali and Chandigarh. Our authorized certification gives the edge over the competitors. Associate with Techlive and give wings to your career.
100% Placement Assistance
After completing the training programs with us, the candidates get a chance to get hired within our organization. Techlive offers 100% placement assistance to all trainees who choose us for their Industrial training in Chandigarh and Mohali.
Tech Advantage
Students deserve the best assistance when it comes to learning. Get mentored by industry professionals, master technology, and climb way up in your career. Techlive Solutions ake sure you get the attention and assistance you deserve.
Seven days of free training to help you build a great resume, establish an online presence, and assist you in cracking interviews for particular courses.
Small groups of 10-12 students for significant interaction and one-to-one attention with tutors.
We offer 24x7 coding support services with no additional or hidden charges involved.
Learn directly from our professionals. The mentors will clear doubts, debug code, and regularly review your work.
Have a life time access to the dashboard. Utilize the course materials even after completion of the course.
Build an appealing and engaging portfolio. Showcase your skills with real-time projects under the mentorship of our experts.
Testimonials

Excellent collection of material and presentation with good real-life examples. Best of the series.

Training was good and informative. Codes were explained totally and time was given for clearing the doubts

Very good experience in learning. excellent communication skill of teaching.sharing general/latest knowledge about IT Industries.
Very good experience in learning. excellent communication skill of teaching.sharing general/latest knowledge about IT Industries.

Training course was very informative. I have got good knowledge and information on the topics covered during the sessions.

I have really enjoyed the course it opened up a new opportunity for me to find employment in a career I have always wanted to work in, from doing this course.
6 month / Week Training
Techlive Solutions : Best Training Company in Mohali | Chandigarh
Industrial Training plays a critical role in building the career of students. Be it is of 6 weeks or 6 months industrial training the importance remains the same. At Techlive Solutions, we help students in clearing all their doubts concerning the course they are opting for and also provide them with the best learning material and experience of their career. We are offering International certifications from MICROSOFT, HPE, ORACLE, etc., during the program. Excellent teaching methodology, combined with world-known certifications, makes us the best industrial training company in your area. So, what are you waiting for? Join Techlive Solutions now!
Read more